Food for thought
One of the world's purest and healthiest products, caught in the world's cleanest waters. Here are a few facts to give you some mental nourishment.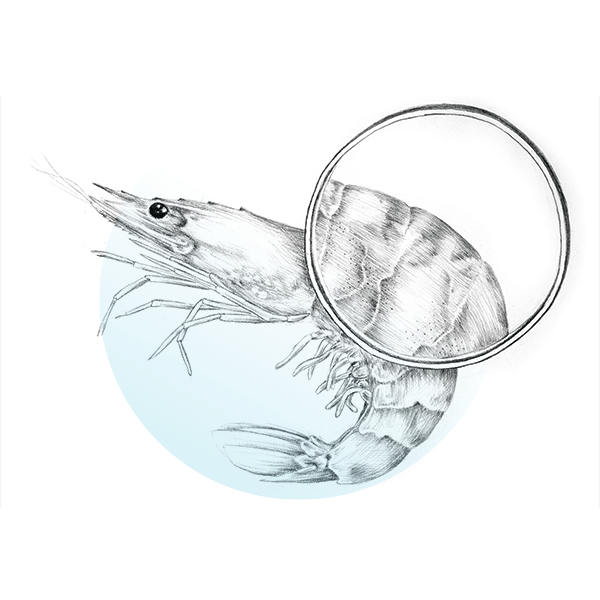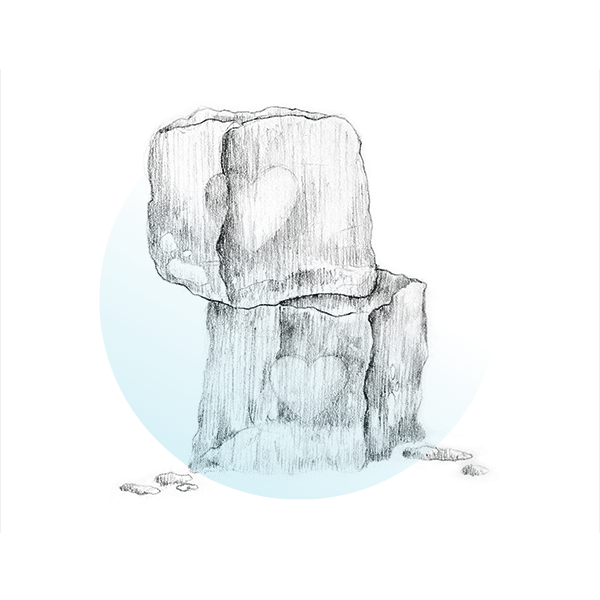 Goodness locked in
Freezing right after capture means the goodness is 'locked in' – all vitamins and nutrients – including vitamins A, B, D, E and B12.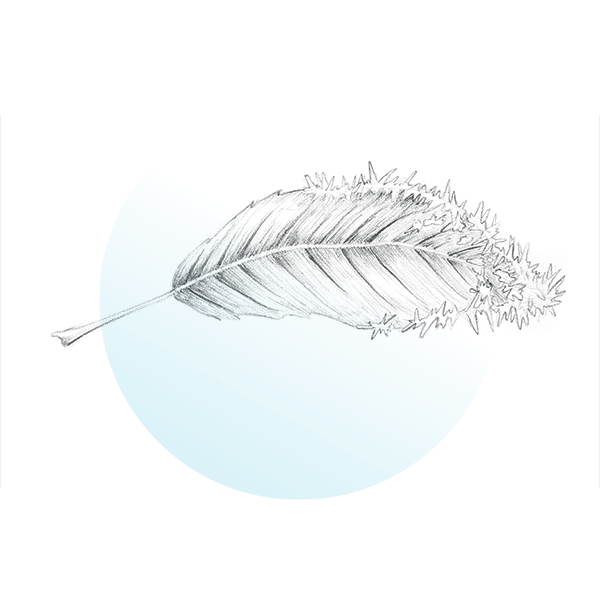 Freezing is a natural process
Freezing is a natural process; no preservatives are required.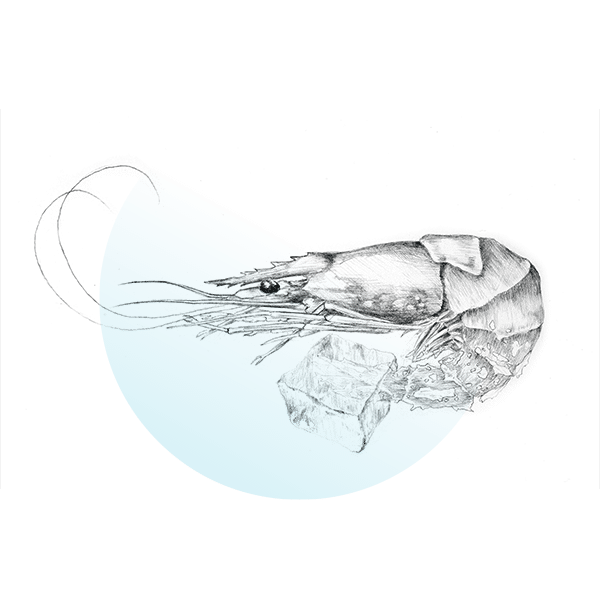 The future is frozen
Frozen food has a vital role to play in tackling the global issue of food waste. In the EU alone, 88m tonnes of food are wasted annually. Freezing and 'perfect portions' can help turn this around.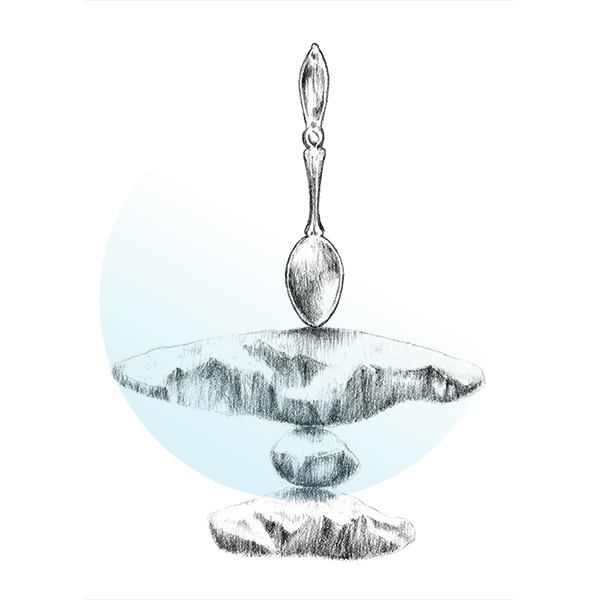 Prawns help form a balanced diet
Fish and seafood is recommended as part of a nutritionally balanced diet.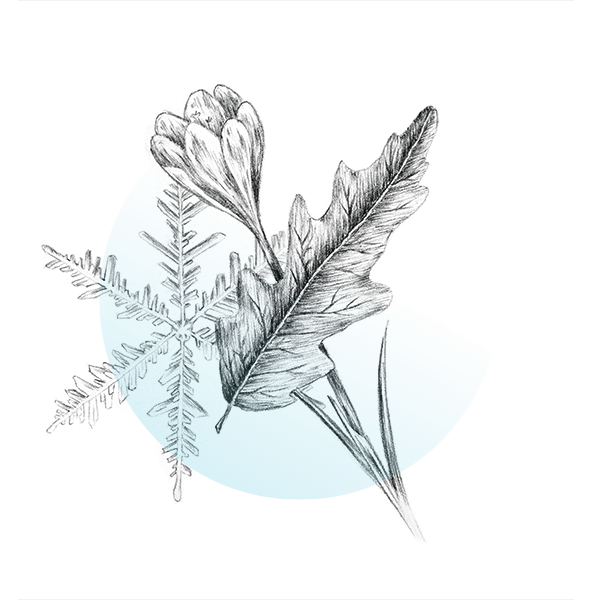 Prawns for every season
Freezing allows year-round availability.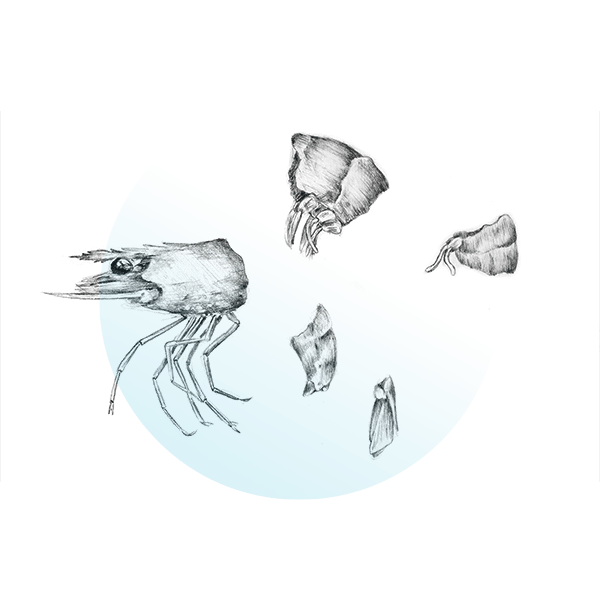 We use 100% of our catch
At Coldwater Prawns of Norway, we don't waste any part of the prawn. We work with fellow Norwegian firm Seagarden, which uses the shell in food flavouring applications globally.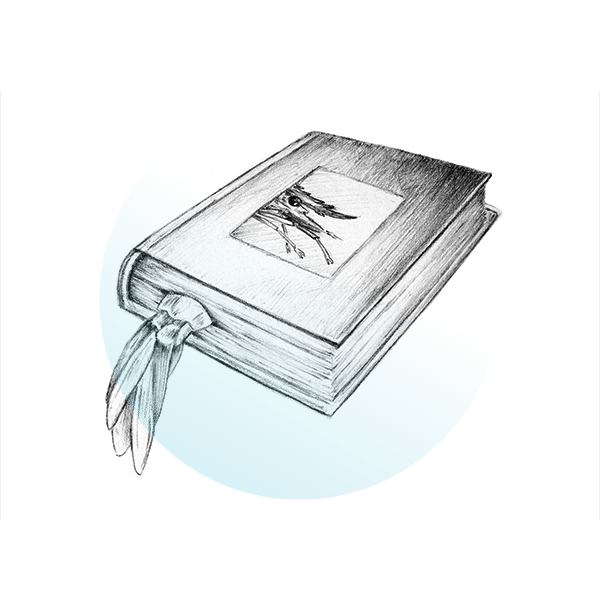 Every prawn has its tale
We offer 'pure transparency' from sea to plate. We think of it as 'every prawn has its tale' – and the story of how our coldwater prawns reach your dining table is one that we are glad to share.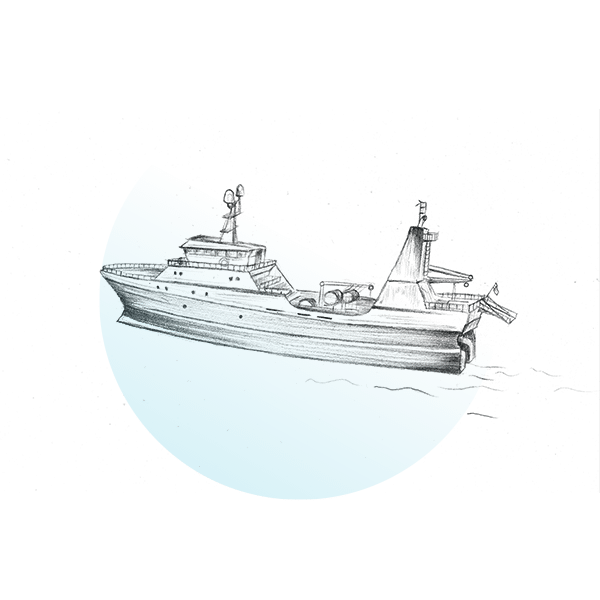 CPN are Norways largest exporter of Coldwater Prawns
Coldwater Prawns of Norway (CPN) are Norway's largest exporter of coldwater prawns thanks to our passion for prawns, purity and the planet.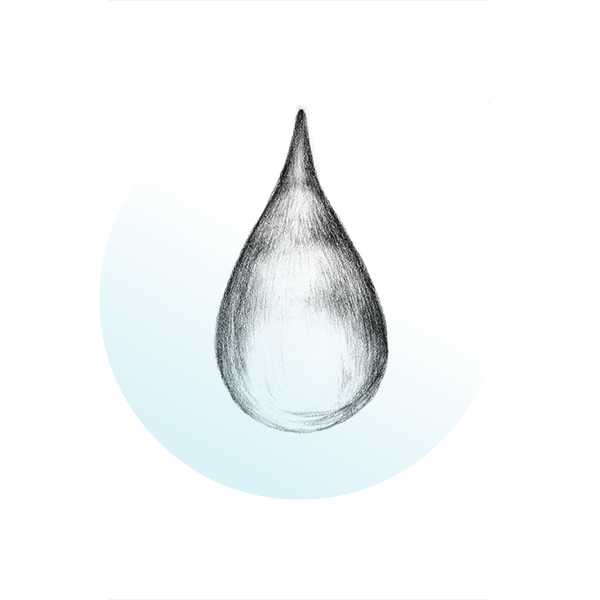 We clean our production water
Any water we use in processing is thoroughly cleaned before being deposited at sea.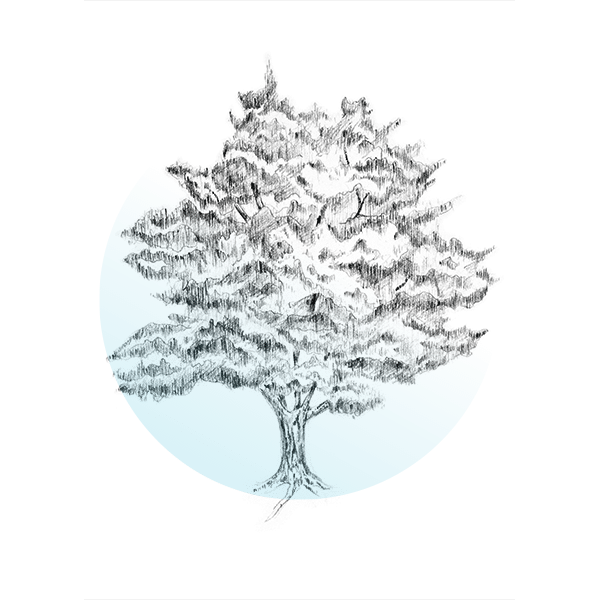 Frozen food produces less co2
Researchers in the UK discovered that a frozen meal for a family of four produces five-per-cent less CO2 than a chilled alternative.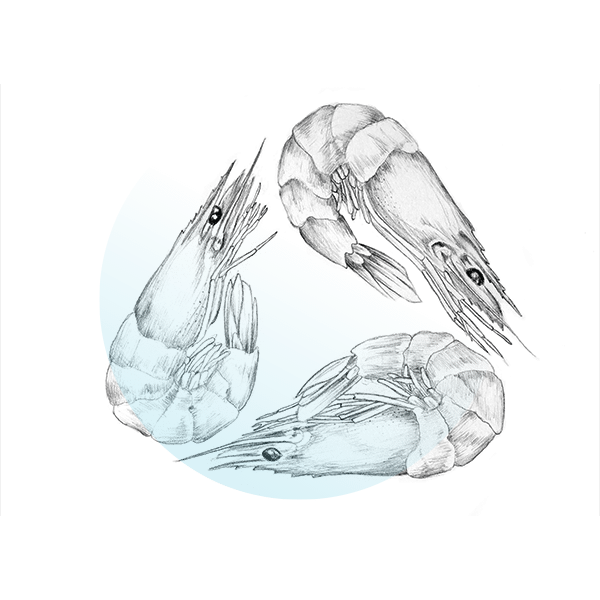 We hold the world's strictest environmental standards...
We are the only supplier in the world to deliver 100-per-cent, Norwegian coldwater prawns, individually quick frozen, with full MSC (Marine Stewardship Council), FOS (Friends of the Sea) and KRAV certification.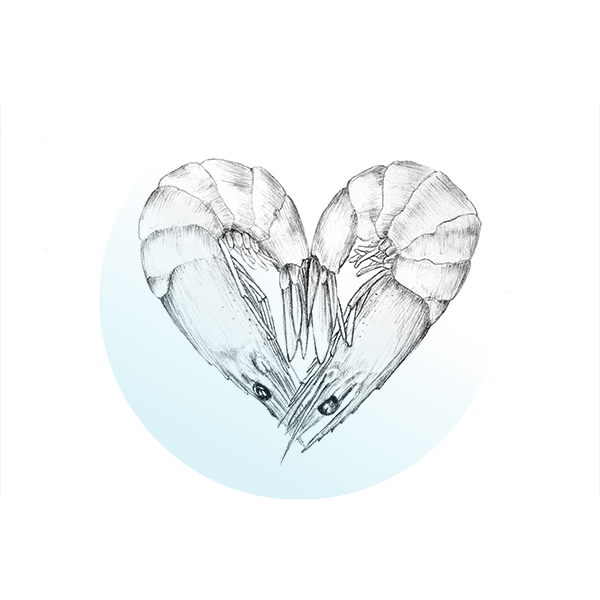 ...but that's not enough.
As well as holding itself accountable to the highest environmental and ethical standards in the industry, Coldwater Prawns of Norway has created its own Pure Gourmet standard – an even stricter benchmark for sustainable harvesting.